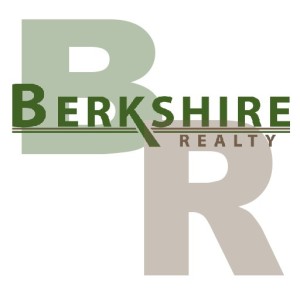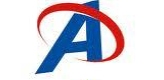 Academy Sports + Outdoors is one of the largest sporting goods retailers in the nation, operating over 185 stores across the southeastern and midwestern United States. It is owned by Kohlberg Kravis Roberts & Co L.P. (together with its affiliates, "KKR"), a leading global investment firm, and led by CEO & President Rodney Faldyn. Max Gochman started Academy Sports + Outdoors over 70 years ago when he opened Academy Tire Shop in 1938 in San Antonio, Texas. Over the last several decades, the company has grown substantially from its humble beginnings. Sales reached one billion dollars in 2004 and two billion dollars in 2007. Today, annual sales exceed $3.9 billion.
Due to Berkshire Realty's big-box retailer experience and our knowledge of the Georgia market, our team was selected as Academy's exclusive representation for the roll-out of their new sporting goods stores in the State of Georgia. Our team analyzes demographic data, traffic patterns, existing sporting goods retailers and shopping patterns of Academy's specifically targeted customers to identify and develop over 20 potential markets for new stores.
The economic and demographic requirements of Academy's distinctive growth plan proved challenging entering a new market, but Berkshire Realty has managed to help Academy open 12 new stores in Georgia and that rate has continued at 2 per year for the last 4 years. Due to the better than anticipated Georgia store sales, future plans call for the opening of 3 stores per year for the foreseeable future.