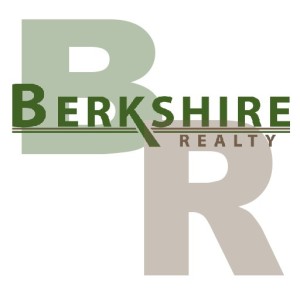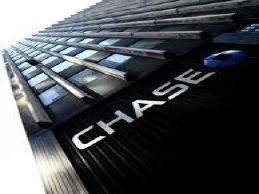 Chase Bank is an American multinational banking corporation of securities, investments and retail branch banking. Chase is the largest bank in the United States by assets with approximately 2.6 trillion according to Forbes magazine and is the world's fourth largest public company based on a composite ranking.
Berkshire Realty's relationship with Chase Bank began in 2009 when they were selected as the exclusive broker for their market entrance to Orlando, Florida. Berkshire has was responsible for all aspects of site selection, trade area analysis and financial competition reports.
The economic and physical requirements of Chase Bank locations have proven challenging in urban markets, but Berkshire Realty's extensive knowledge and capability secured more than a dozen key locations.
Chase Bank is one of the Big Four banks of the United States with Bank of America, Citigroup and Wells Fargo. According to Bloomberg, as of January 2015 Chase Bank was considered to be the largest U.S. bank by assets.