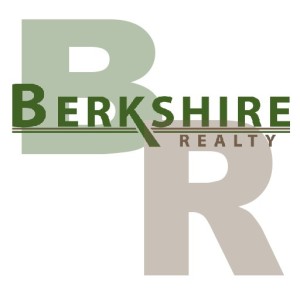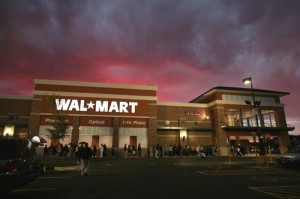 Wal-Mart is the world's largest public corporation, according to the Fortune Global 500 list in 2014. It is also the biggest private employer with over two million employees, and is the largest retailer in the world.
Berkshire Realty's relationship with Wal-Mart began in 1998 when we were selected as the exclusive broker for the Central Florida market (Orlando, Gainesville and Tallahassee). Berkshire Realty's responsibilities include all aspects of the site selection and development process including the analysis of residential growth and traffic patterns, tracking of competitive sales and company transactions, directing the civil engineers, land use and transactional attorneys and all other negotiations including even using discrimination on capital commitments for the client of up to $50,000. Berkshire also helped function as an ambassador to home owner groups, neighborhood associations, and all governmental authorities with an interest in the entitlement process including land sales and marketing reports provided to the Army Corps of Engineers.
As of 2015, Berkshire Realty has opened 33 Wal-Mart Supercenters, 15 Neighborhood Markets (Wal-Marts grocery store concept) and 3 Sam's Clubs totaling more than 5 million square feet including several multiple tract assemblages.